WHEN RESULTS BECOME MANDATORY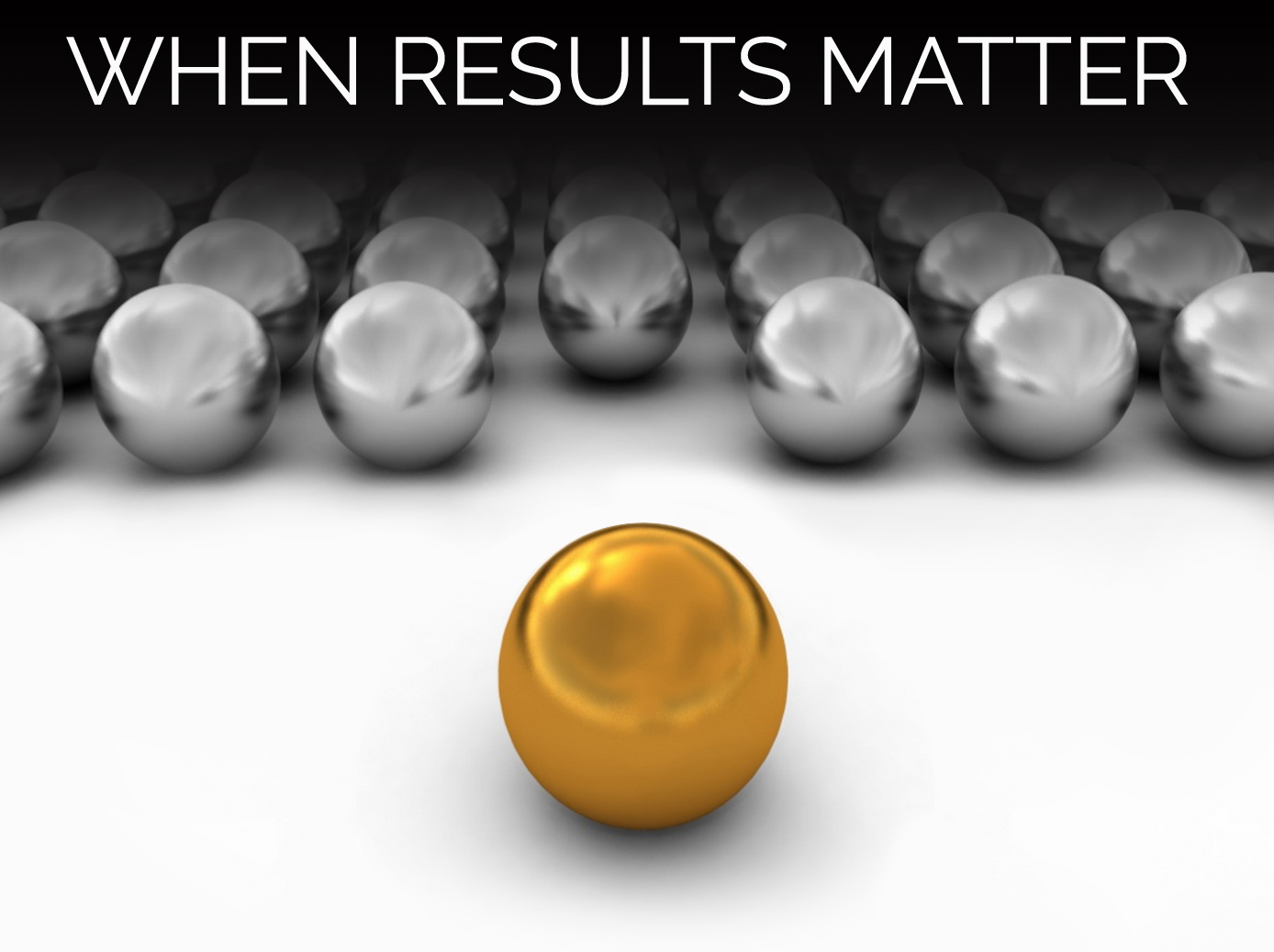 UNCONVENTIONAL COACHING
FOR THE HIGHLY COMMITTED ENTREPRENEUR
We get to the source of why individuals often fail to achieve what matters to them. We introduce you to powerful distinctions that once implemented, lead to effective, highly productive lives and businesses.
Since 1986, we have been privileged to work with some of the most dynamic and committed individuals and organizations, both nationally and globally.
Our range of clients includes business owners, CEOs, engineers, commercial real-estate professionals, executive vice presidents, professional actors, business coaches and consultants, health-care providers, professional athletes, etc.
If you would like to engage in a conversation for creating more powerful results in your life or business, please contact us. We would be honored to speak with you.